Global Markets Internship Opportunities
About Credit Suisse
Credit Suisse is a leading wealth manager with strong investment banking capabilities and strong presence in our home market Switzerland. We seek to follow a balanced approach to wealth management, aiming to capitalize on the large pool of wealth within mature markets as well as the significant growth in wealth in Asia Pacific and other emerging markets. Founded in 1856, we today have a global reach with operations in over 50 countries and more than 45'000 employees from over 150 different nations.
About the Program
The Compliance Academy is a paid, 13-month program designed to fit with your university studies. This unique program starts once a year in August and offers the following:
Valuable work experience in the Compliance field with practical problem-solving experience
Comprehensive training, followed by job assignments in a variety of compliance functions
Classroom trainings on Legal and Compliance topics conducted by senior managers from Credit Suisse General Counsel/Chief Compliance & Regulatory Affairs Officer divisions
Hands-on understanding of global financial regulations
Experience of working for a global and multicultural organization by cooperating with colleagues across multiple levels of seniority
Primary pipeline to full-time roles after end of internship
Comprehensive set of training sessions covering soft skills, tool & technology areas
The program provides a significant career advantage in the Compliance profession, as the participants will develop core professional skills and industry knowledge. Participants have the opportunity to work in different teams in Chief Compliance & Regulatory Affairs Officer (CCRO). CCRO provide compliance support, but also controls and guidelines to all business divisions and Shared Services functions across all regions of the bank.
What We Look For
While our employees have a wide range of experiences, interests and degrees, they share an intellectual curiosity, a desire to achieve and a pattern of excellence and achievement. We are looking for both full-time and part-time employees.
Whatever your background, you will need to be:
Client-focused and committed to developing creative solutions
Have strong professional communication skills in English, another foreign language will be a significant asset
A critical thinker with excellent problem-solving skills
A self-starter who is able to envision long-term goals and ways to attain them
A collaborative team member who builds excellent relationships
An articulate communicator who also recognizes the importance of listening
Analytical and logical, with ability to work independently
Graduate 2018 from the faculties of Economics, Finance, Management, Law and Administration
If you are interested in receiving information or applying for an Internship, please contact your Campus Recruiter via button "Aplikuj"
Europe, Middle East & Africa (EMEA)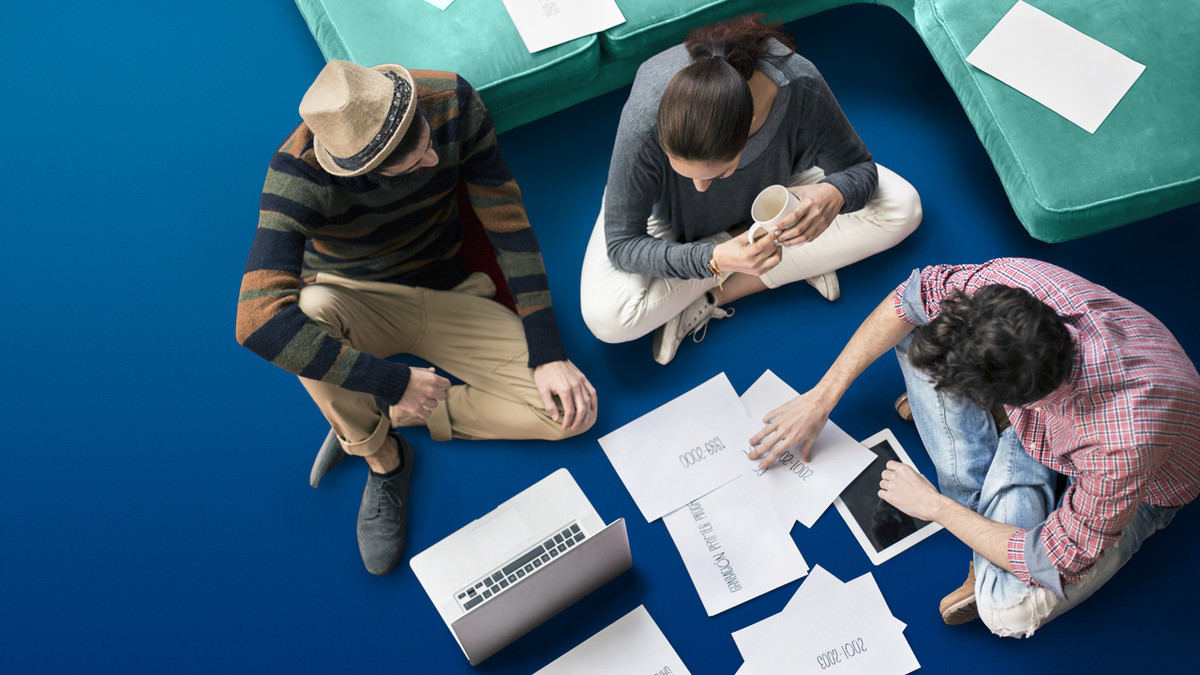 Global Markets Embedded Support - Collaborating with parties across the bank to make sure that all Trading desk activity is in line with the regulatory requirements and ensuring visibility of these can be provided across the firm. The Embedded Support function are also working on regulatory, operational efficiency and control projects to ensure that we are compliant with the complex regulatory framework that governs our business and our infrastructure is fit for purpose.
Global Markets Product Aligned COO – Supporting Trading/Sales and the above areas covering a number of activities ensuring KPI/KRI are aligned to the Global Markets risk profiles and providing central coordination from business lines to regional/divisional governance meetings.
About the Program
Our three-month internship program will provide you with formal training in derivatives products and markets. You will have a chance to support our traders who are based in London and receive on-the-job practice and mentoring. You will work as an analyst within one of the product areas and will have a chance to familiarize yourself with the bank's systems and processes.

You will be assigned a Credit Suisse buddy who will provide you with additional support prior to, during, and after your internship. As well as undertaking an assigned desk-specific project during your internship, you will also work on a group project with other interns; this will help you build upon your project management, team collaboration and presentation skills.

The program offers an opportunity to gain access to senior managers, colleagues and peers at all levels across the bank. You will gain insight into the Investment Banking division, its culture, and build a professional network within our organization.

Your managers will work with you on an objective and review process, which provides structure to your placement and gives you an outline of placement requirements and goals.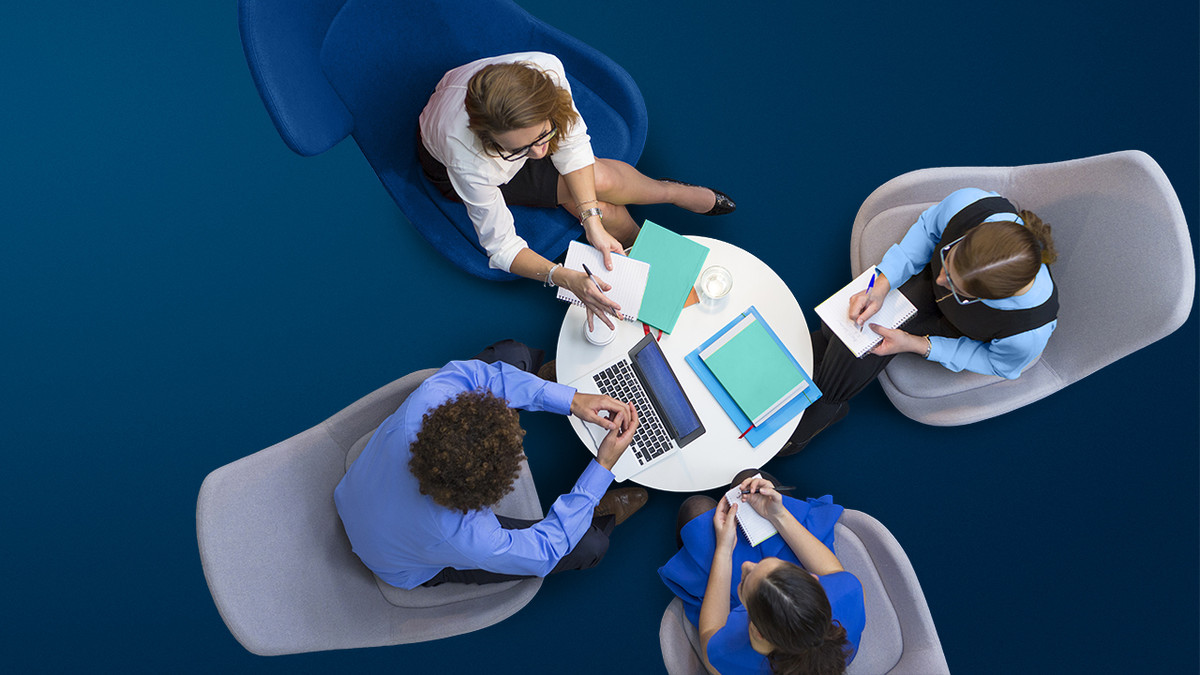 How To Apply
Please visit our website credit-suisse.com/wroclawcareers to apply.
Select 'Students,' then 'Online Application,' then '2018 Industrial Attachment' Off-Cycle, Autumn Programs' and then click on 'Apply'. Then, log in with your username and password, or register under 'New Users.'
Once you are in the online application, select the year '2018' as well as the program called 'Off-Cycle Internship'. The position is 'Analyst', the location is 'Wroclaw' and the department is 'Global Markets'.