Business Internship Program
About Credit Suisse
Credit Suisse is a leading wealth manager with strong investment banking capabilities and strong presence in our home market Switzerland. We seek to follow a balanced approach to wealth management, aiming to capitalize on the large pool of wealth within mature markets as well as the significant growth in wealth in Asia Pacific and other emerging markets. Founded in 1856, we today have a global reach with operations in over 50 countries and more than 45'000 employees from over 150 different nations.
About the Program
During this 3-month internship program, you will have the opportunity to develop core professional skills and industry knowledge, as well as on-the-job experience.
You will also receive in-depth functional and technical trainings in the area of private banking products, project management, basic reporting, corporate tools, customer service and more.
Furthermore, you will be able to see how the supporting areas of a financial institution operate and contribute to the overall success of the bank, and you will gain insights into the bank and its culture.
You will be assigned a buddy who will provide you with additional support prior to, during, and after your internship.
Learning opportunities offering:
Mentoring with senior specialist throughout the whole program
Tailored functional training (introduction to the role)
Training Sessions/Know-How Sharing Sessions
Web Based Trainings/Lynda to excel both soft skills and business/banking knowledge for each participant
Charity workshop
About Swiss Universal Bank & International Wealth Management
The Swiss Universal Bank & International Wealth Management areas advise and manage portfolios of clients around the globe, offering mutual funds and other investment products for private clients, corporates, institutions and governments. Our Business Delivery Center in Wroclaw supports Credit Suisse operations and is essential in the implementation of our bank's strategy.

We provide comprehensive services with high quality and efficiency.

Marketing and Visual Communication
Attracting potential clients by online and offline communication
Brand communication
Content management
Materials coordination
Event support
Graphic design
Marketing research
Reporting (big data analysis)
Web development
Budgets settlement
Digital content creation
Web publishing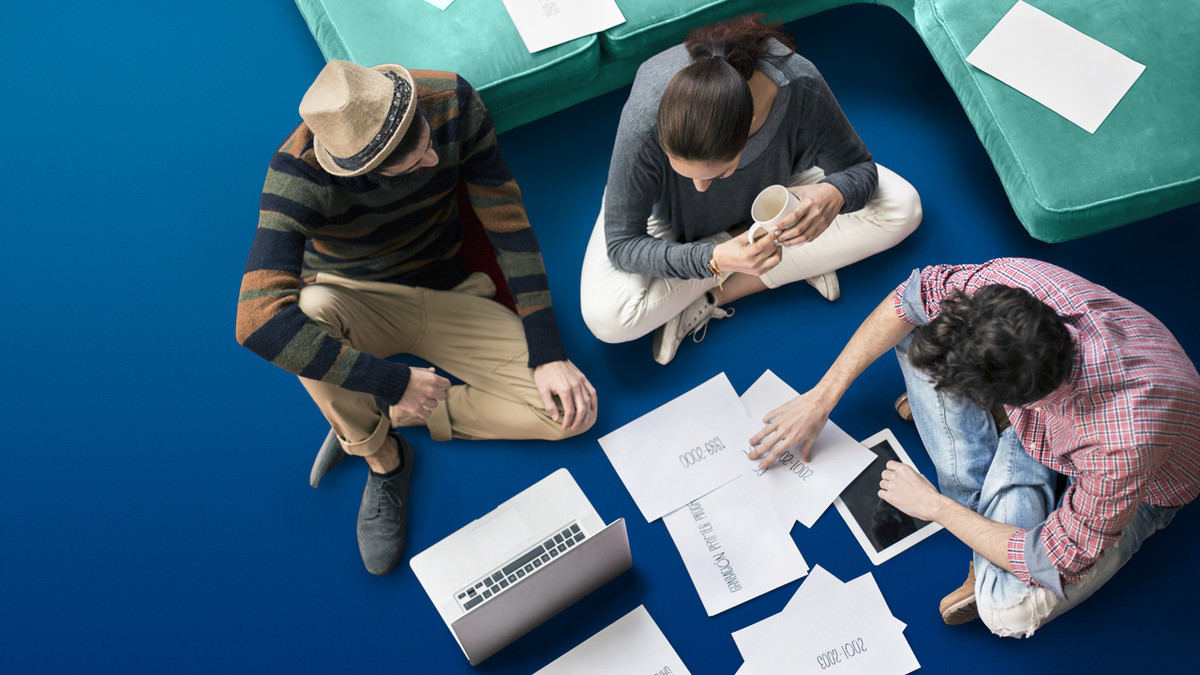 Sales and Product Management
Providing access to distinctive products for the bank's most sophisticated clients
Hedge funds
Private equity
Mutual funds
Payments (e.g. ISO 20022)
Product Life Cycle Management: (research, vision creation, business requirements gathering, implementation support , acting as SME, Product Owner and 3rd Level Support)
Operational Support to Program Manager in program execution (management of overall program finances including budget, resource and change requests, risk/ issue management and organizational support)
Finance and Controlling
Providing accurate date, optimizing resources and driving strategic initiatives
Reporting: Revenue, Cost Controlling and Allocations (preparation of financial reports and analyses for senior management)
Profit and losses forecasting
Planning and Budget calculation
Month-end closing activities (bookings, settlements and reconciliations)
Interacting with multiple partners across various departments and international locations
Global Operations
Managing global operations to ensure an excellent execution of banking transactions
Access management
Risk control
Payments processing
Application management
Trade Finance (documentary collections, export/import transactions management)
Management & Business Information Solutions
Better information. Better decisions.
Monthly and weekly production of financial results of Private Banking
Management of Cost Centers, Organizational Entities and Accounts' structures
Process and project management
Web applications design and implementation
Data analysis & Business Intelligence
Databases design, development and maintenance (ORACLE, MS SQL Server)
ETL solutions – design and implementation
Business analysis and requirements engineering
Access Rights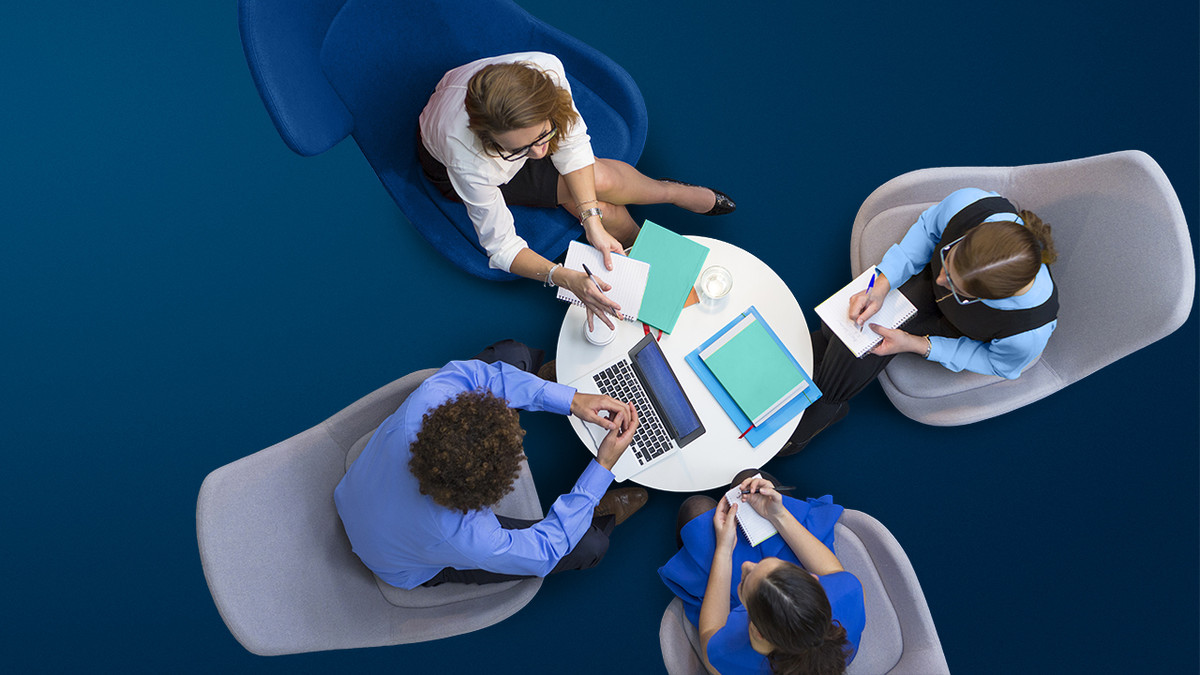 What We Look For
While our employees have a wide range of experiences, interests and degrees, they share an intellectual curiosity, a desire to achieve and a pattern of excellence and achievement.

Whatever your background, you will need to be:
Client-focused and committed to developing creative solutions
Have strong professional communication skills in English and/or German
A critical thinker with excellent problem-solving skills
A self-starter who is able to envision long-term goals and ways to attain them
A collaborative team member who builds excellent relationships
An articulate communicator who also recognizes the importance of listening
Analytical and logical, with raw intellectual ability
Available for 30-40 hours per week
Graduate in 2018
How To Apply
Please visit our website credit-suisse.com/wroclawcareers to apply.
Select 'Students,' then 'Online Application,' then '2018 Industrial Attachment, Off-Cycle, Autumn Programs' and then click on 'Apply'. Then, log in with your username and password, or register under 'New Users.'
Once you are in the online application, select the year '2018' as well as the program called 'Off-Cycle Internship'. The position is 'Analyst', the location is 'Wroclaw' and the department is 'Wealth Management'.
If you are interested in receiving information or applying for an Internship, please contact your Campus Recruiter via button "Aplikuj"
Europe, Middle East & Africa (EMEA)